Video: Riaan Manser and Vasti Geldenhuys Discuss Their Adventure Rowing from Morocco to New York
Adventurer Riaan Manser and his girlfriend Vasti Geldenhuys arrived back in South Africa this month after completing their expedition rowing from Morocco to New York – a journey that covered 10 765 km in 133 days.
Manser has written several books about his previous expeditions, with Around Iceland on Inspiration being his most recent. The couple were in studio with Elana Afrika at Expresso last week to talk about the adventure.
Manser and Geldenhuys share some of the challenges they faced along the way, including food poisoning, Manser nearly being swept out to sea and Geldenhuys losing all feeling in her hands. Manser also shares his advice to people looking for adventure: "Get out there and risk it!"
Watch the interview: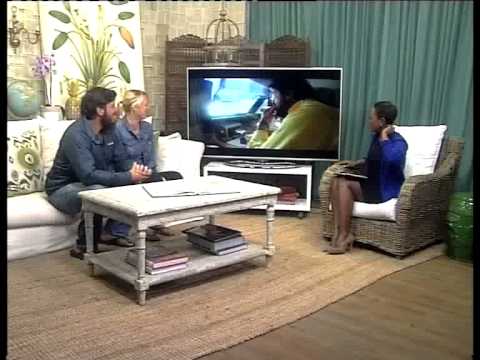 Book details