Video: What's Gone Wrong? Author Alex Boraine Discusses the Pitfalls of South Africa's Current State
Dr Alex Boraine speaks to Polity about his latest book, What's Gone Wrong? On the Brink of a Failed State.
Boraine is the former deputy chair of the Truth and Reconciliation Commission (TRC) and co-founder of the Institute for Democracy in Africa (Idasa) and the International Center for Transitional Justice.
Boraine says South Africa is still suffering from the legacy of the National Party and apartheid. At the same time, he says, the ANC's history of authoritarianism and intolerance of opposition continues to hinder the country's progress.
Boraine says South Africa could have been a very different country if the TRC's recommendations had been followed better.
Watch the video: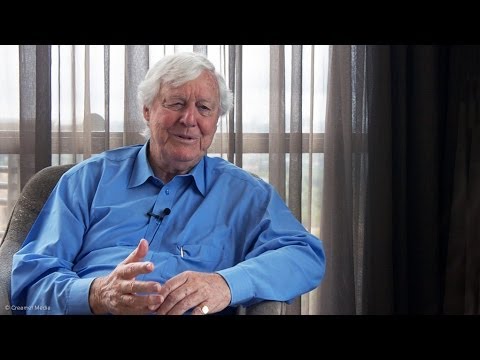 Book details