Justice Malala Believes that South Africa Needs Active Citizens - Watch an Interview to See Why
Justice Malala recently sat down with Creamer Media's Polity presenter Sashnee Moodley to talk about his gripping political analysis of the current state of South Africa, We Have Now Begun Our Descent: How To Stop South Africa Losing Its Way.
"I think all South Africans need to see what's happening, and to act on it. My belief is that what we need in South Africa is an active citizenry, people who engage with their insititutions, engage with their leadership, engage with party's political leadership.
"I believe that at the moment in South Africa we've all taken the stance that 'oh, you know, someone else will deal with it', or, 'you know, someone else will act on this' and we are all, essentially, checking out of the system while some seriously damaging things are happening," Malala says, introducing the things he talks about in his book.
Malala makes a call to all South Africans to say, "We are equal citizens here", and act on the issues at hand. The two major issues, according to him, are institutions of accountability and the day-to-day management of the economy.
Watch the video to gain insight on We Have Now Begun Our Descent: How To Stop South Africa Losing Its Way: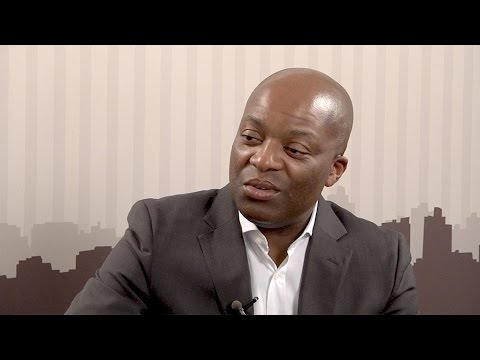 Also read:
Book details