My Lion's Heart Author Gareth Patterson Speaks About Being the "Proud Father" of a Newly Adult Male Lion
Gareth Patterson spoke to Shannon de Ryhove on Polity about his biography My Lion's Heart.
My Lion's Heart is Patterson's 10th book and has been called his most important. It tells the story of his childhood in East and West Africa, and his work as a conservationist.
Patterson considers himself a wildlife warrior, and has done much to protect lions in South Africa. He is credited with exposing the canned lion hunting industry in South Africa.
In the video he recalls the moment when one of his lions first started territorial calling as a mature male. De Ryhove asks whether he was afraid. "Of course not. I was a proud father," he says.
Watch the video: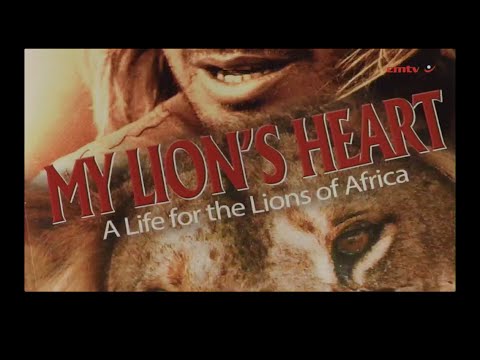 Book details