The Culture of Craft and Savouring South African Art: An Interview with Elbe Coetsee (Video)
Elbé Coetsee, author of Craft Art in South Africa: Creative Intersections, was recently interviewed by Jennifer Sanasie for News24.
In the interview, Coetsee speaks about the way that craft art interacts with culture in South Africa, and some of the prestigious exhibitions South Africans have appeared at.
Coetsee says that she believes people will come to appreciate "works made by hand, that took time" more and more in the fast-paced life we live in, "because nobody has time these days." She has enjoyed her work developing craft and believes that this book will also bring joy to readers.
Watch the video: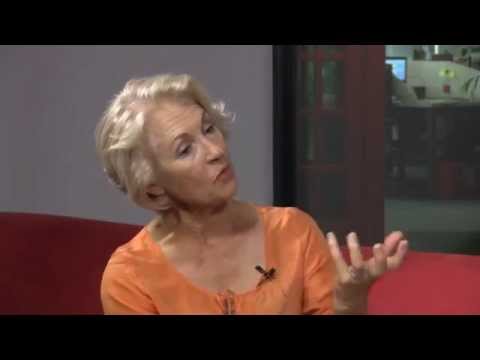 Related links:
Book details